SeaVision was founded in 1992 and has been manufacturing innovative and market-leading prescription dive masks and swim goggle lenses for divers and swimmers all over the globe.
Our state-of-the-art lens manufacturing laboratory is located in St. Petersburg, Florida. It has been producing the highest quality prescription eyeglass lenses for opticians and optical shops all across America since 1968, and is the same lab which produces lenses for our dive masks and swim goggles.
SeaVision and our eyeglass lab is a family-owned and operated business where customer care is 'job one.' You get the quality prescription dive mask you want and outstanding customer service from the moment your order is placed (and any time you need us after the sale).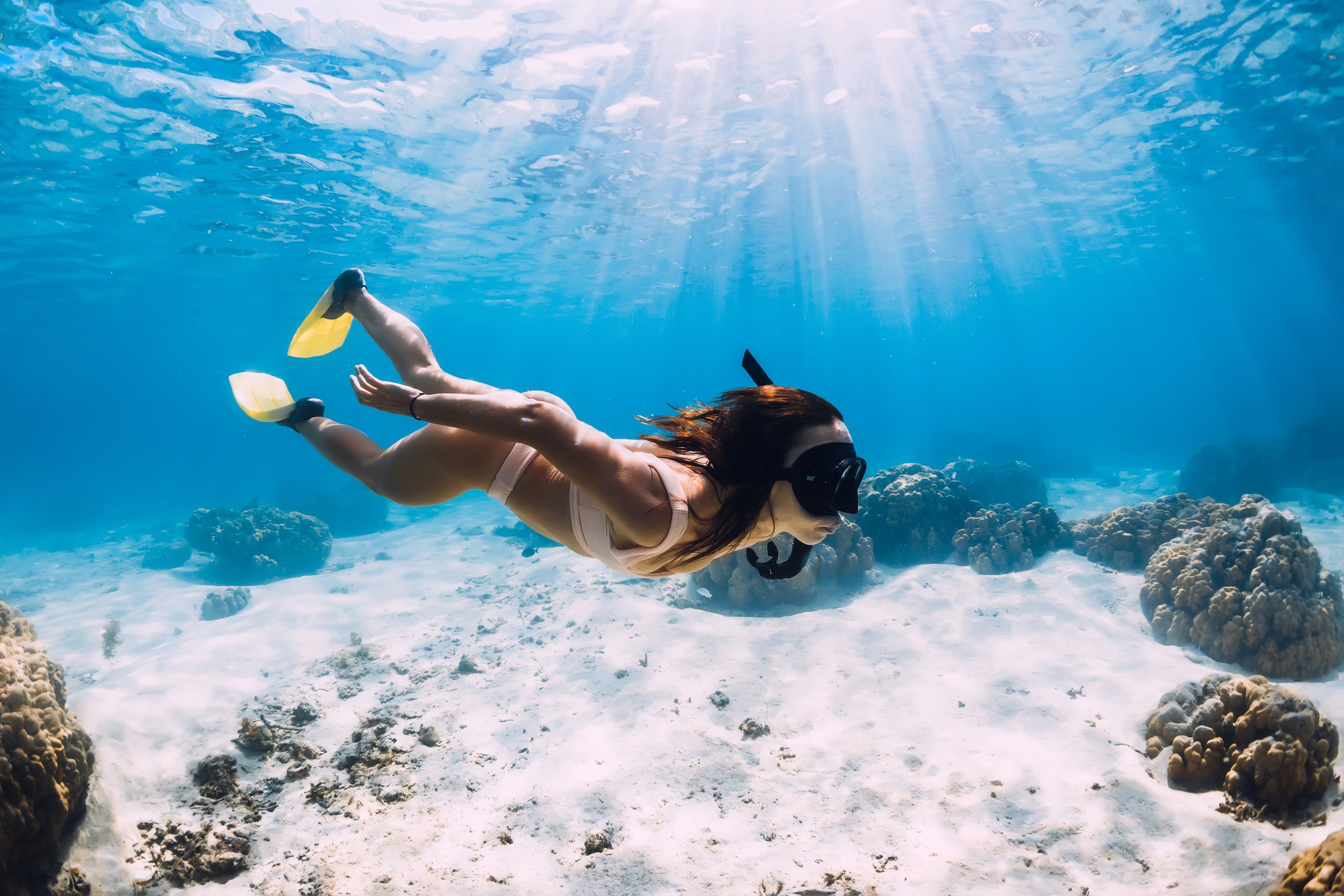 Our mission is simple - We want to help as many people experience the underwater world as possible.
There is nothing quite as beautiful or peaceful as experiencing the outdoor wonder of our planet, especially the magnificent expanse of underwater ecosystems.
Our goal is to help others 'Sea Life Clearly' with the use of our prescription dive masks and swim goggles - whether it be scuba diving the Great Barrier Reef, snorkeling the Florida Keys, or even swimming in the pool with family.
Our values are incredibly important to us. They serve as our compass everyday while we work to build SeaVision to all we envision. Our core values are:
Excellence - Provide a high-quality, reliable product and customer experience.
Integrity - Be honest and fair in every interaction.
Sustainability - Act as good stewards of the environment as we encourage others to do the same while exploring the outdoors.
Respect - For each other, the planet, and every living thing we observe under the water.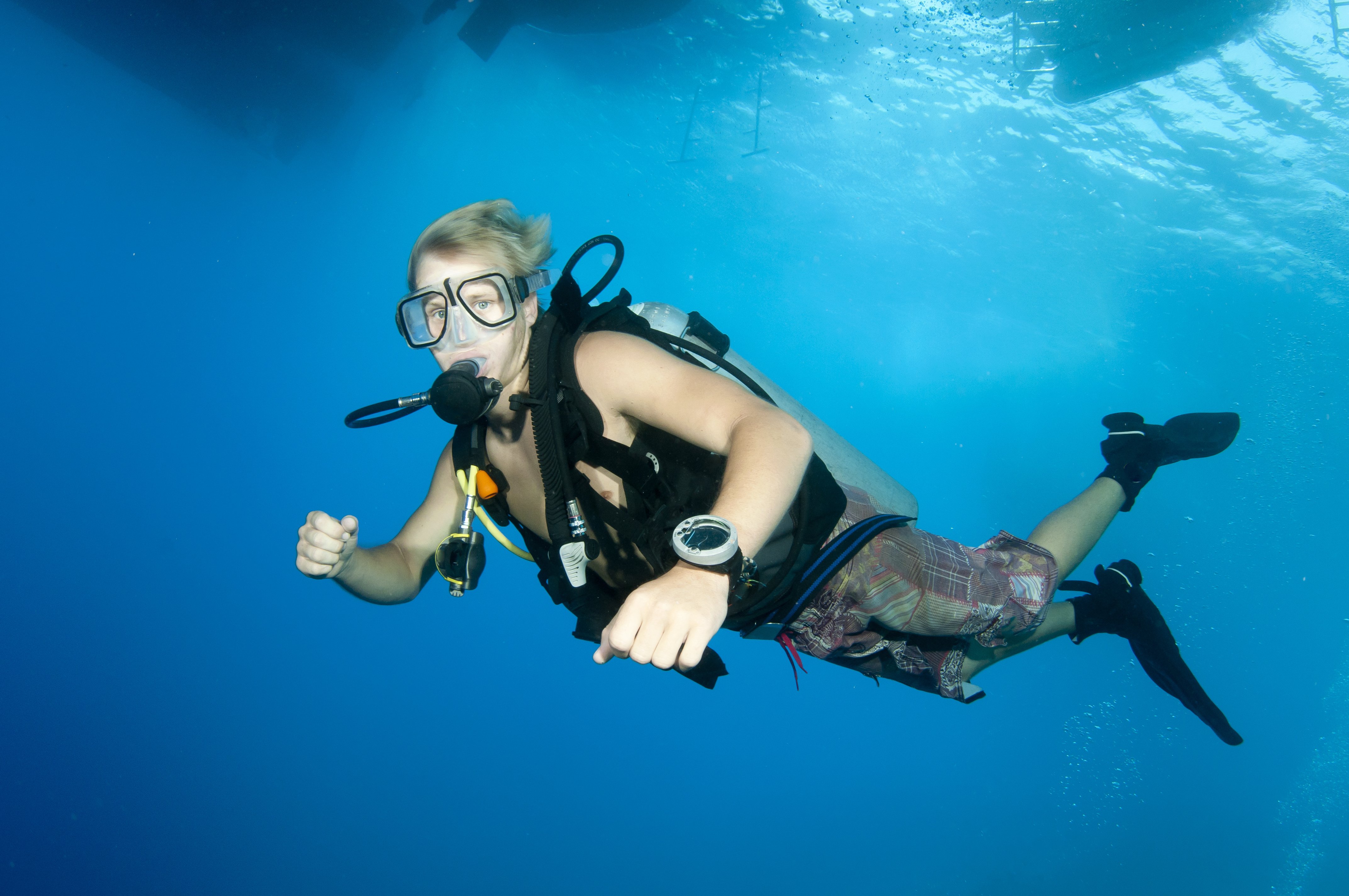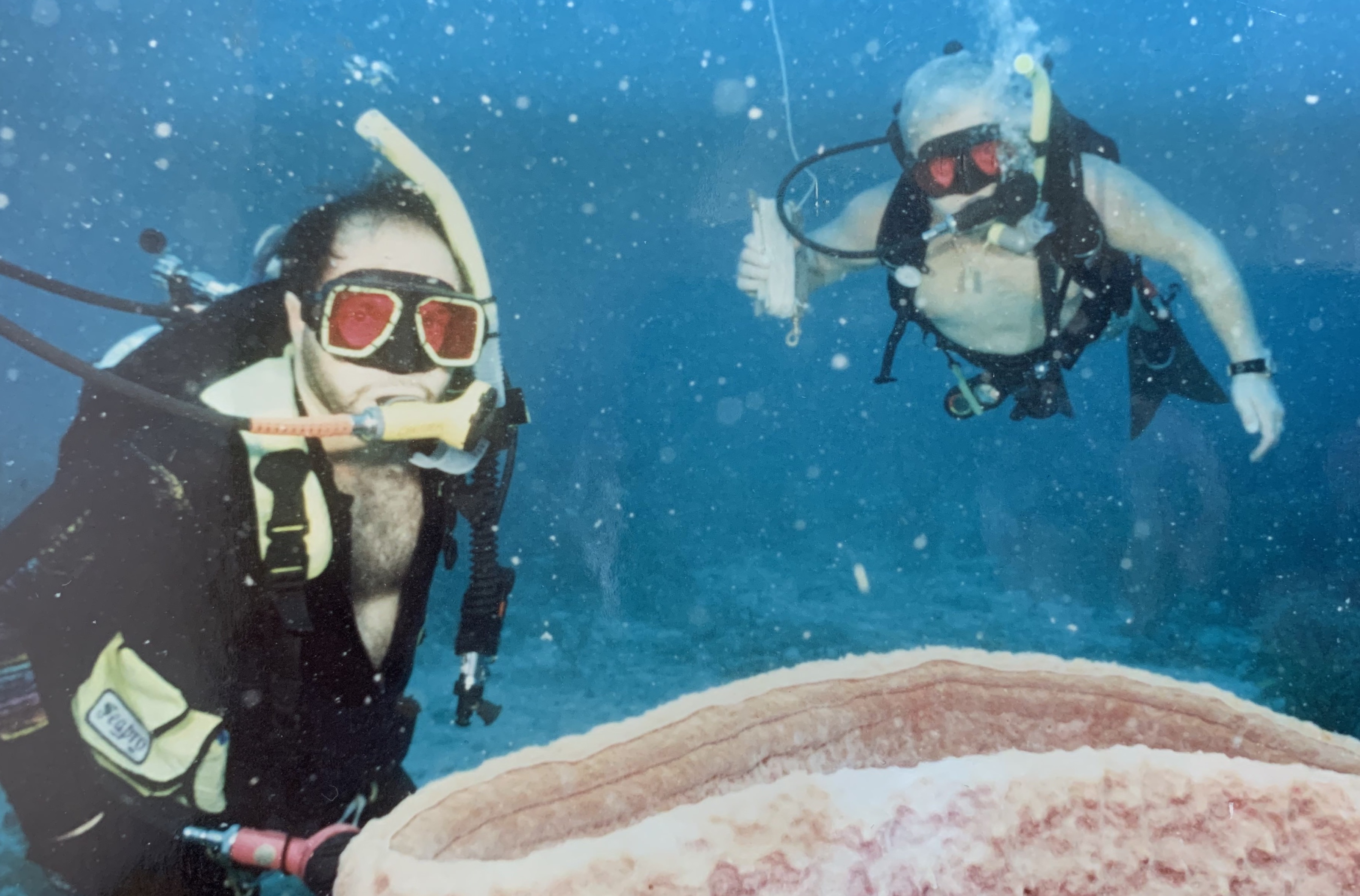 In 1994 when one of our employees and his son were diving off the coast of Florida, he noticed the brilliant colors that his underwater camera had captured. Research showed how light and filters affected the human eye and he came up with a way to use Magenta and Yellow lenses in his dive mask that brought a whole new underwater experience into view.
Fortunately, he worked for one of the largest independent optical lens laboratories in America and was able to put his ideas into production. This allowed other scuba divers, snorkelers and swimmers that same opportunity to see the underwater world in a whole new light.
From that point on, SeaVision was born and laid the foundation for SeaVision today and all we do for years to come.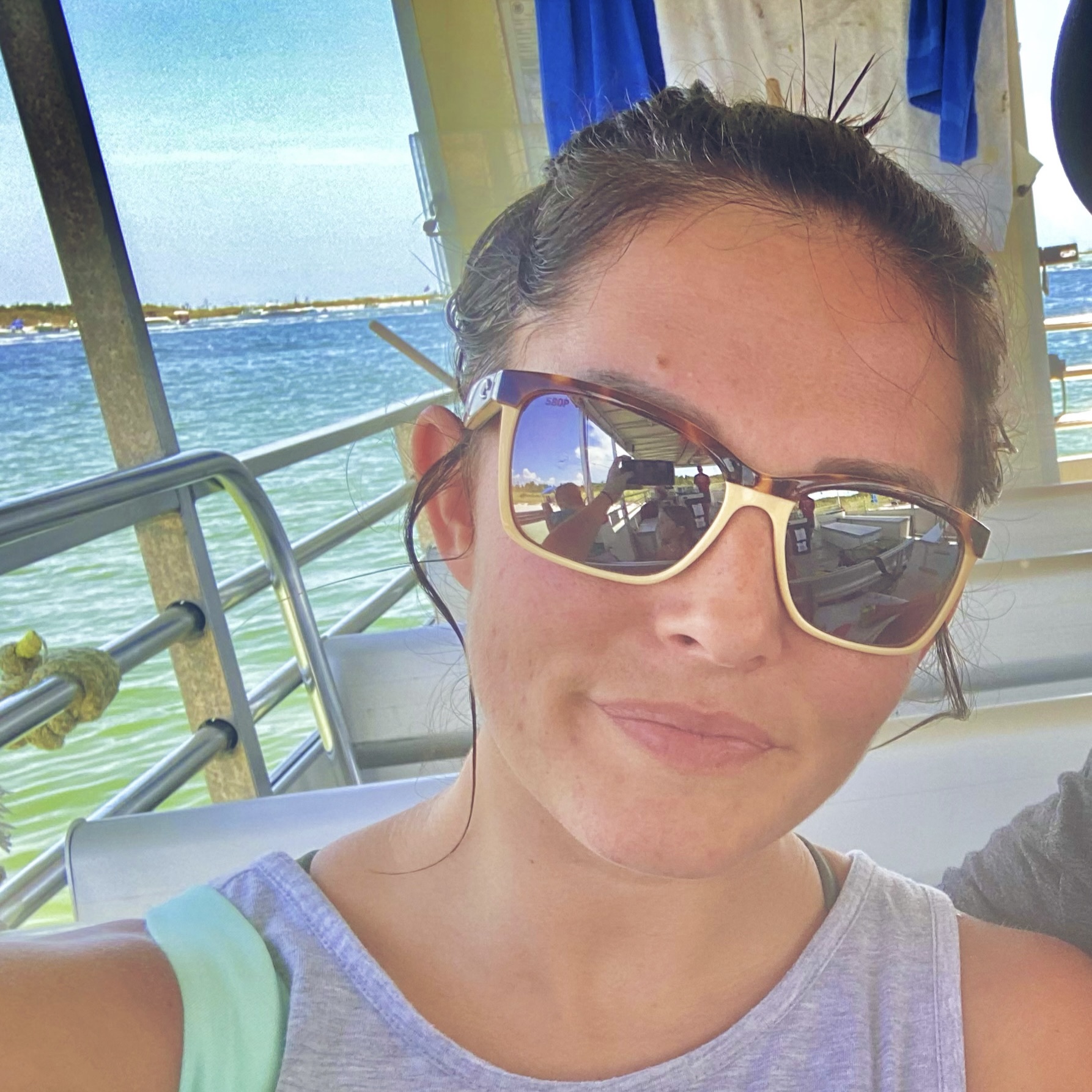 Jessyca
General Manager
Jessyca loves the water and takes advantage of any chance she gets to take her kids to the beach or out on the boat.
She enjoys helping others 'Sea Life Clearly' with her multiple years of optical industry experience. Jess became ABO (American Board of Opticianry) certified in March 2023, thereby being able to offer better service to our customers.
Johnny
Sales and Customer Service
Johnny has been helping keep care of SeaVision for over 25 years. When you place an order or talk to someone on the phone, it's probably him. He is our expert prescription dive mask and swim goggle guru and will help you with any questions.
In his spare time, Johnny is an avid Tampa Bay sports fan (Go Rays, Bucs, and Lightning) and connoisseur of whiskey.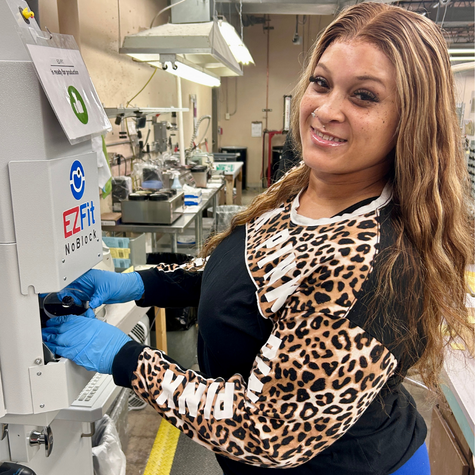 Shay
Assembly and Quality Control
Shay is our main lab technician and is primarily responsible for assembling all masks and goggles. With years of optical experience under her belt, she ensures all lenses are made with exceptional quality and placed into each mask properly.
For fun, Shay enjoys spending time with family and friends while traveling the world and researching various interesting topics.